In the world of logo design, trends come and go. Currently, we are seeing a few new trends emerging for January 2022.  Here are seven of the most popular trends to watch out for:
1. Gradients & Bright Colors
The use of bright colors and gradients is very popular in logo design.
Logo designers are using this trend to make logos more modern, friendly, inviting, youthful, or vibrant. Bright colors can also be used to give a sense of warmth and happiness which is appealing for the winter season. It's also believed that these type of logo designs help attract customers because it gives them an idea of what they would like their business to look like if it were designed by the company.  The use of bright colors in logos is becoming so common that many companies have started to put out guidelines on how much saturation can be used in a logo design before it becomes distracting or unprofessional-looking.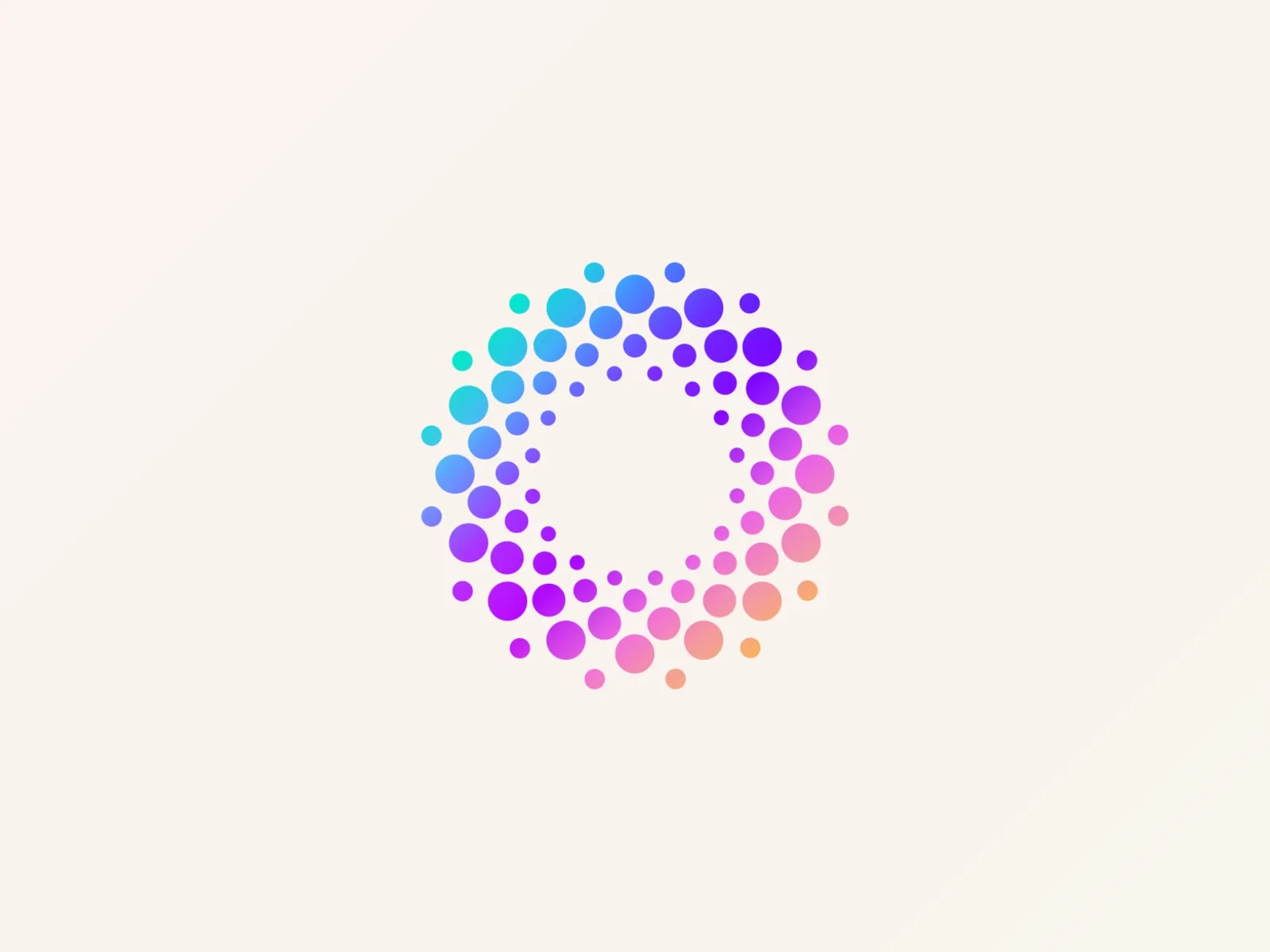 2. Geometric Shapes
Geometric shapes are popular in logo design because they create a feeling of precision and order. This type of logo is perfect for businesses with a modern aesthetic.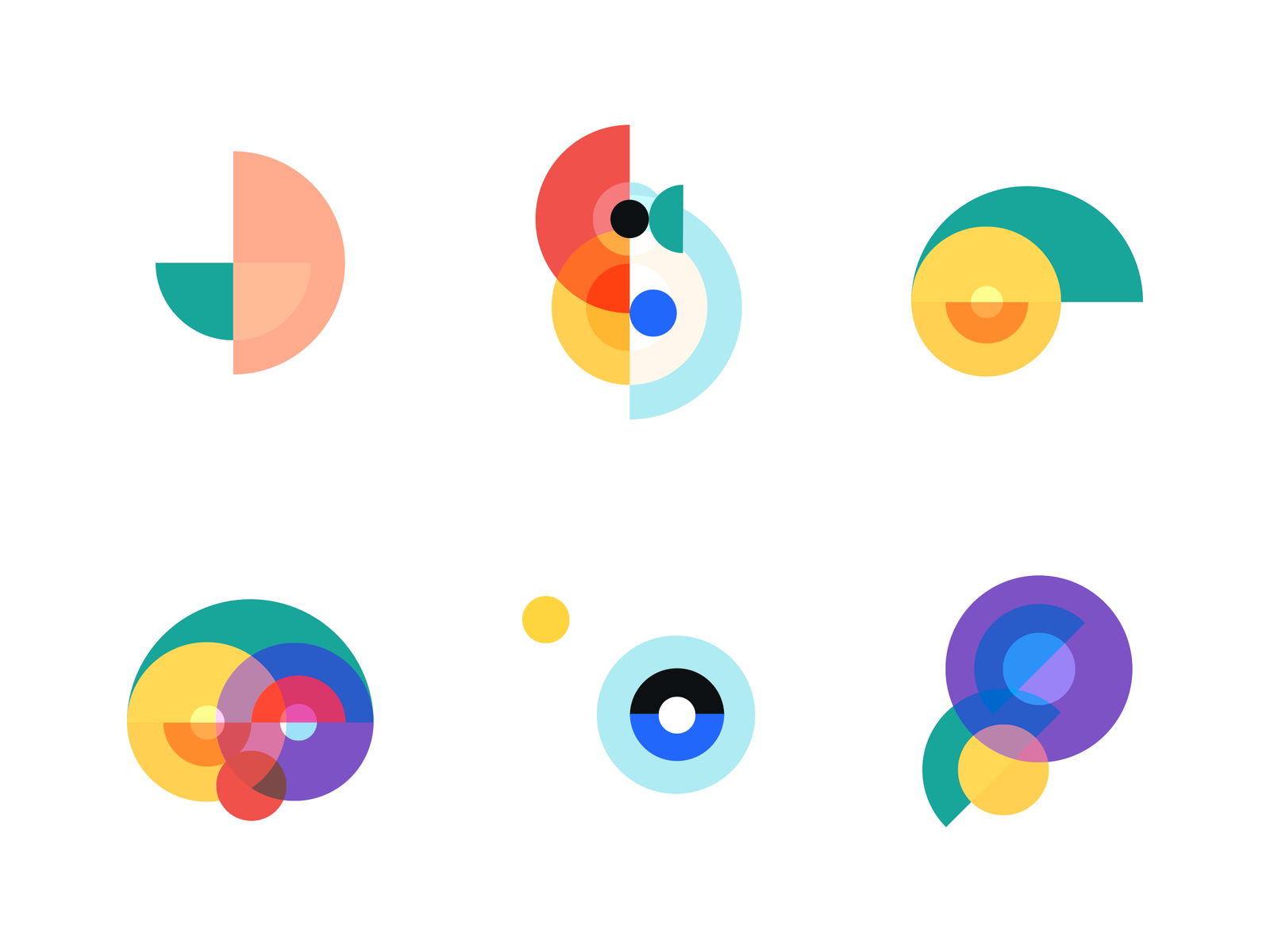 3. Lettermark Monogram
The lettermark monogram logo design trend is a very popular trend at the moment. This type of logo is very simple and easy to remember. It consists of a single letter or symbol that is used as the logo mark. The lettermark can be used on its own or combined with a monogram to create a more complex design. This type of logo is perfect for companies that want a sleek, modern, and professional look.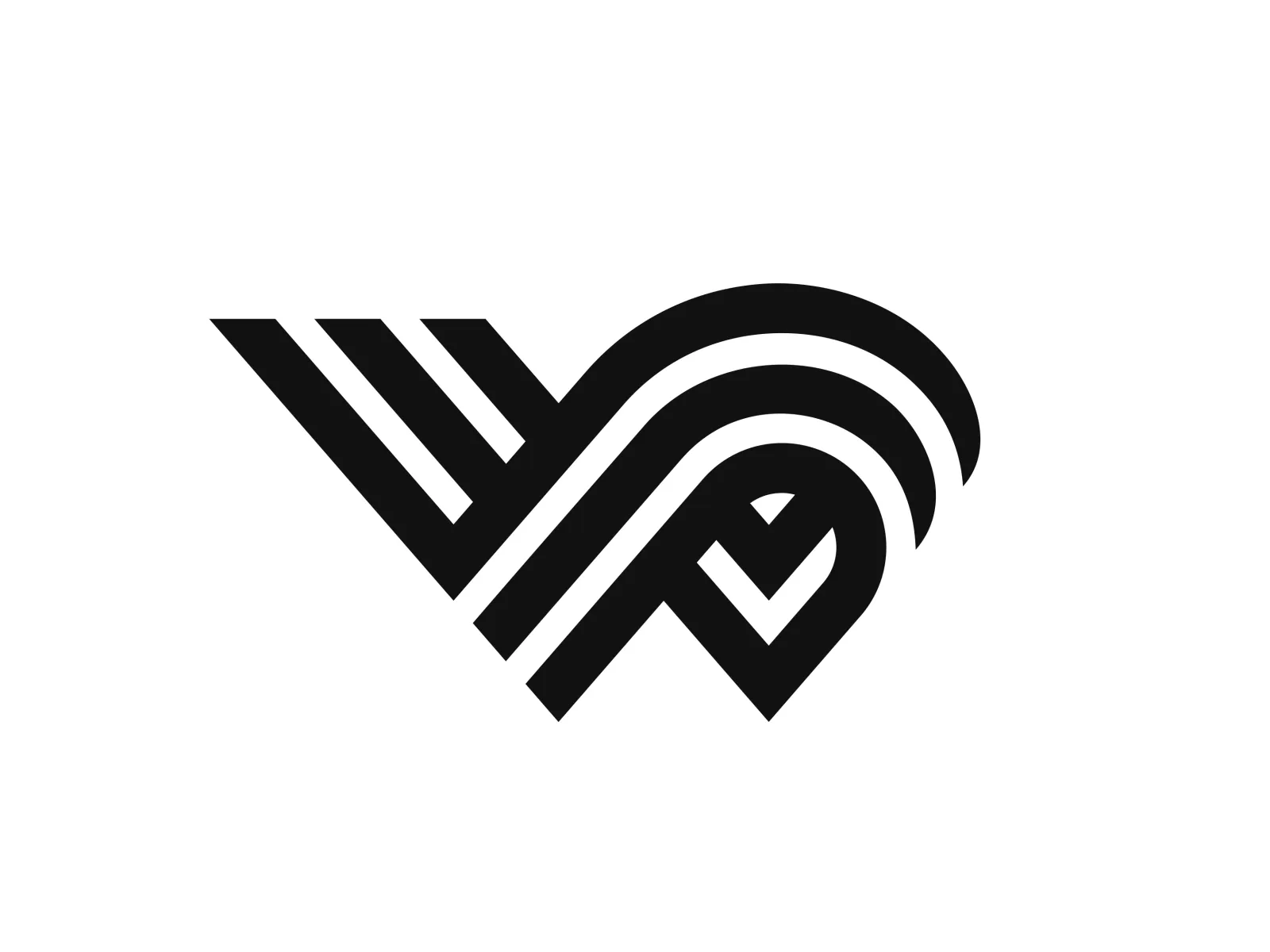 4. Emblems
Emblems are another popular trend in logos right now, especially for smaller businesses who need something simple yet sophisticated looking to convey their brand message. Emblems are often created using two colors (most commonly black & white) or one color. Emblems usually use geometric shapes like circles, squares, and triangles as their main design motif. They can be used on their own or combined with typography to create a more complex logo.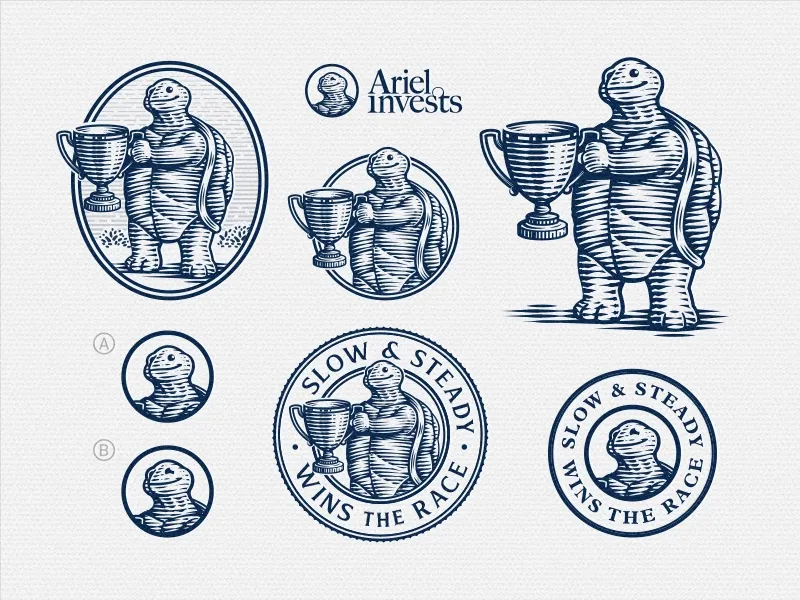 5. Minimalism
The minimalist trend is still going strong in the world of logo design. This type of logo is simple, clean, and elegant. It uses very few shapes and colors, often just one or two. Minimalist logos are perfect for companies that want a modern, timeless look.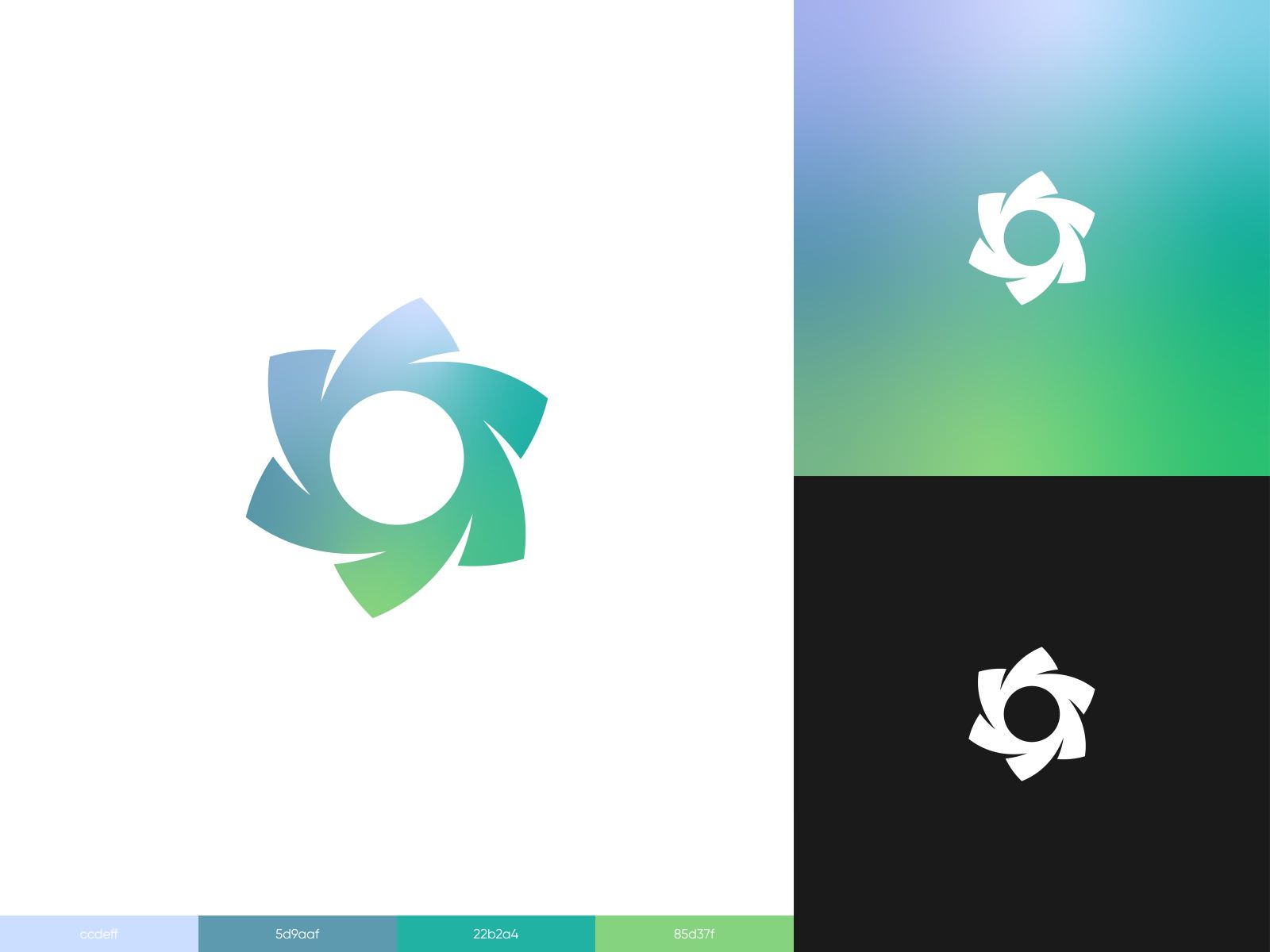 6. Hand-Drawn Logos
Hand-drawn logos are becoming more and more popular as people start to appreciate the unique and organic look they give. They can be used to create an earthy or rustic feel, which is great for brands that are outdoorsy or natural. These types of logos are also very easy to recognize and often convey a story that can help attract customers.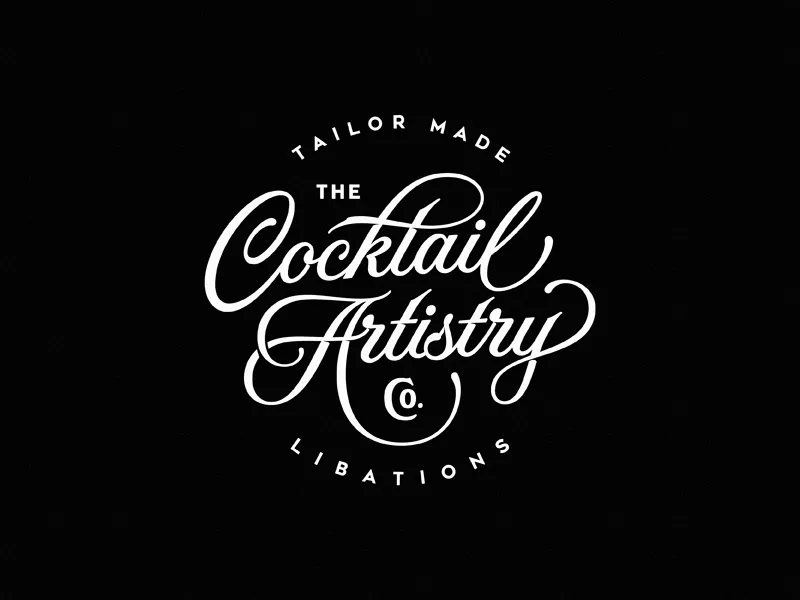 7. Logos with Illustrations
There is no denying that illustrations make great logo designs, they help attract attention and give your brand character. Using an illustration for the main design motif is popular because it can be used to create a fun, friendly, and youthful brand image. Illustrations are also perfect if you want your logo design to speak for itself because it gives customers an idea of what the business might offer without having to read any explanations or descriptions.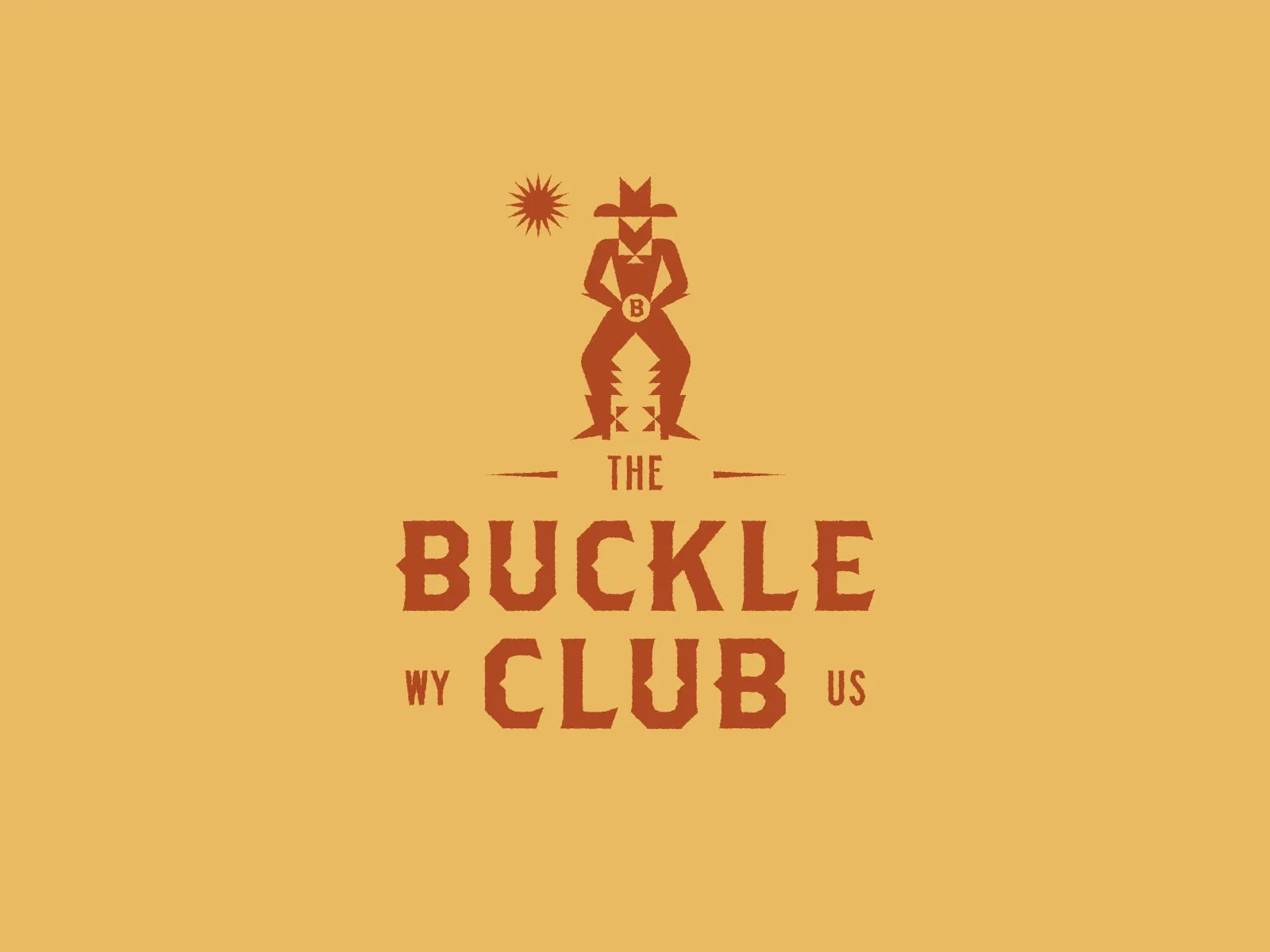 8. Futuristic fonts and lettering styles
The use of futuristic fonts and lettering styles in logos is also becoming more popular. They are perfect for companies that want to express their creativity, inventiveness, or forward-thinking through their logo design. This type of font can be used on its own but it's often combined with modern colors and minimalistic designs to create a simple yet very effective-looking brand logo.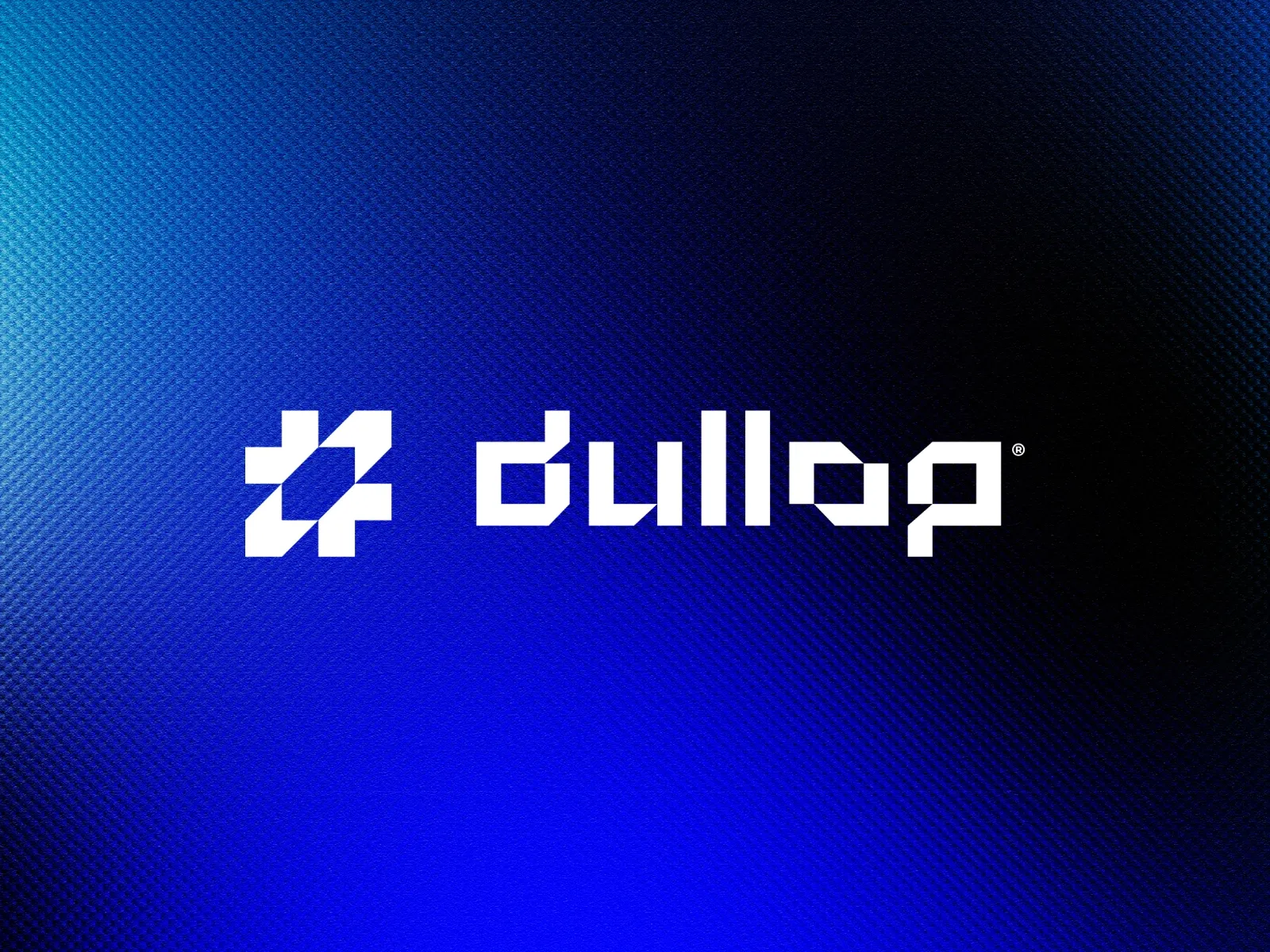 Other Logo Design Trends
There are many other popular trends in logos right now, including typography, negative space, and abstract designs. However, the trends listed above are some of the most popular and likely to be seen in logos throughout 2022.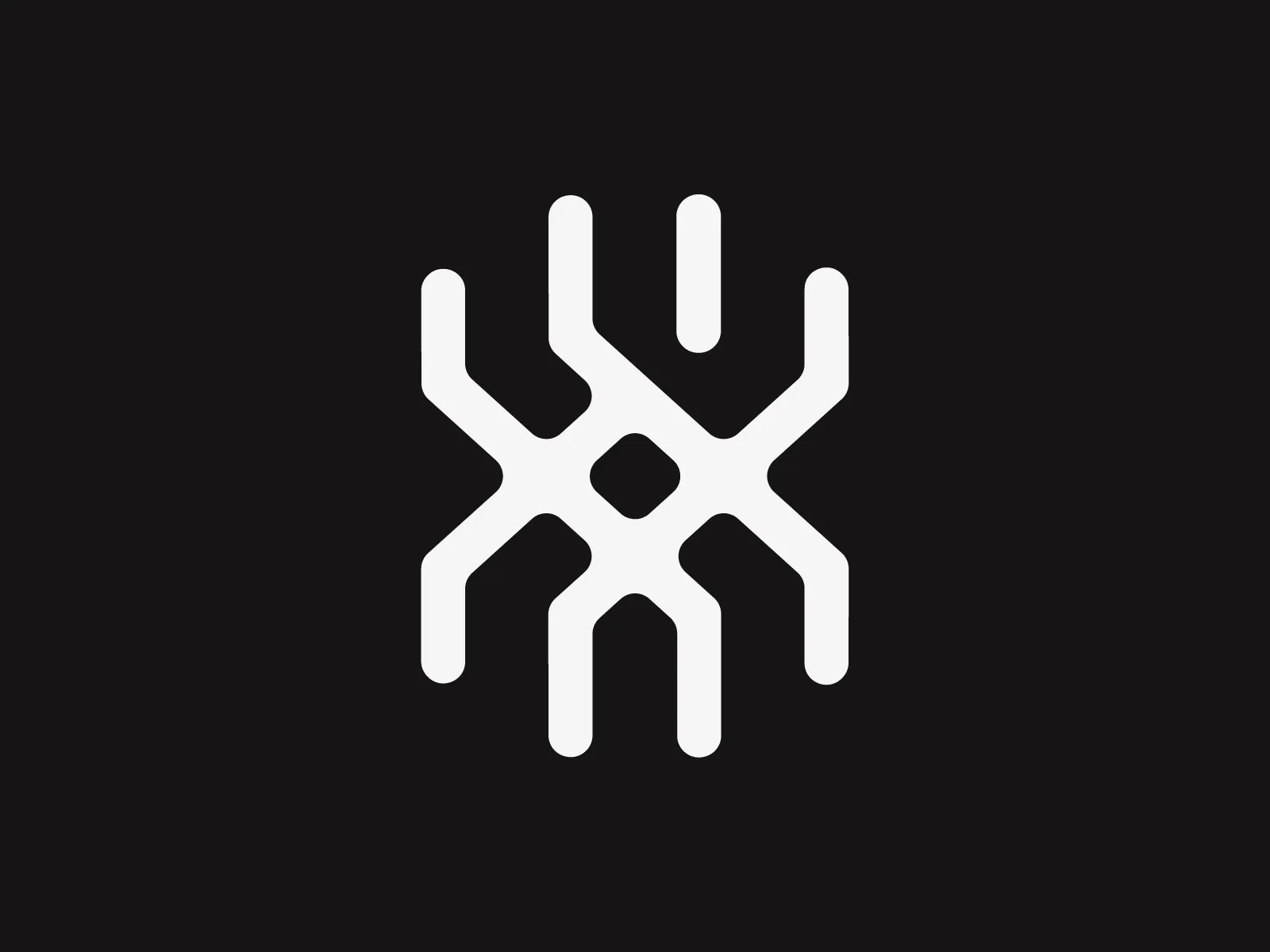 Conclusion
If you're looking for a new logo design or just want to stay up-to-date on the latest trends, be sure to check out these logo design trends for January 2022!
Logo Credits
If you like the logos you see included in the article above, make sure you check the profile pages of these amazing logo designs.